At the core we are a group of like-minded, yet diverse young writers and contributors who believe in just representation. Changing the narrative is a reflection that the only way a people can debunk stereotypical perspectives is by telling their own narrative. This is especially true in minority and underserved areas. It also applies to counter lifestyles that are easily devalued. As our mottos imply, we believe in forward thinking and writing one's own narrative.
We believe in forward thinking & writing one's own narrative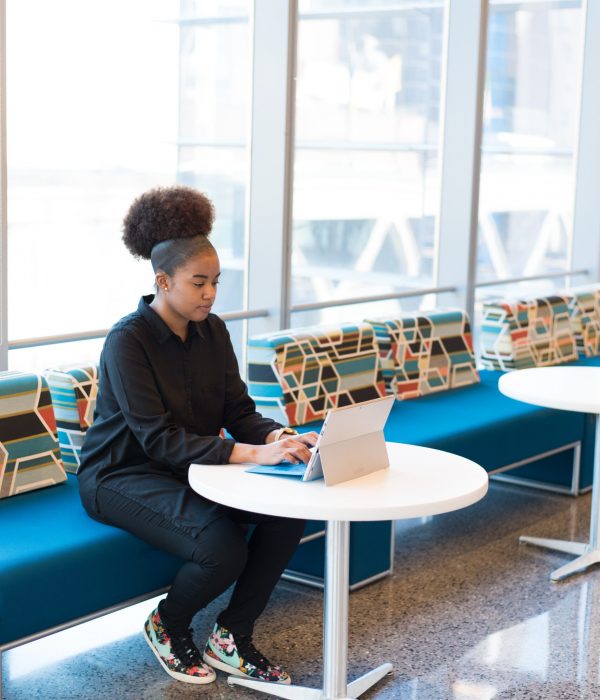 not just a publication, a movement
We need to reshape our own perception of how we view ourselves. We have to step up as young Black Americans and not just take the lead, but write it.
Diveristy in writing matters
Want to make a difference?
Help raise money for a publication you can get behind