highlighting black businesses!
Issues like solitary confinement and record expungement have long plagued the African-American community. The roots of these issues run deeper than just affecting the individuals
Read More »
Currently there are less than 150 professional Black women pilots in the U.S. that hold airline transport pilot, commercial, military or certificated flight instructor certificates.
Read More »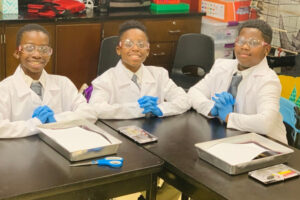 The crisis with our Black and Brown boys continues to exist. Their life trajectories are crippled by intergenerational trauma caused by implicit bias and systemic
Read More »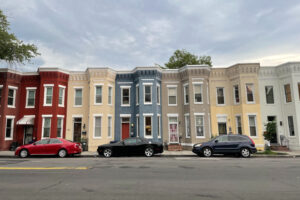 Gentrification is defined as the process by which neglected, low-income, underdeveloped urban communities start to see a rapid influx in their communities' development, resulting in
Read More »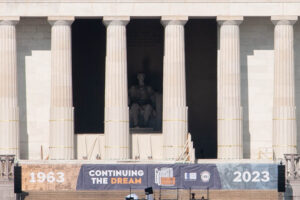 August 26, 2023 If this was the continuation of the dream, wake me up now! After five hours of bloviated speeches and 90-degree heat, I
Read More »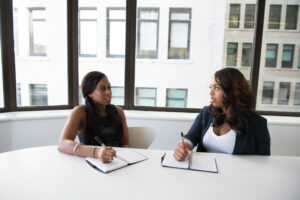 Six months ago, I assumed that by now I'd be a few months into my first "big girl" position – accustomed to learning the ropes
Read More »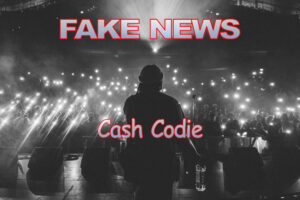 Grammy nominated rapper Cash Codie, whose real name is Cody Mason, will no longer be hosting the American Music Awards next month after being accused
Read More »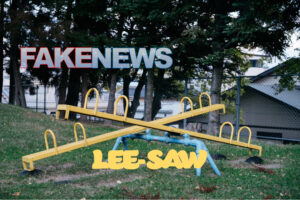 Recent statements by Maryland governor and Democratic presidential candidate Antonia Lee, along with some help from a particular newspaper of record, have accidentally spawned the
Read More »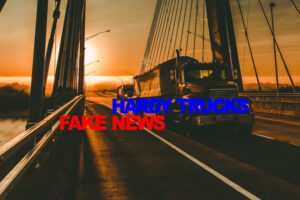 Industry leading truck manufacturer Hardy Truck and Motor Company has lost influence with much of its consumer base after a string of poorly received marketing
Read More »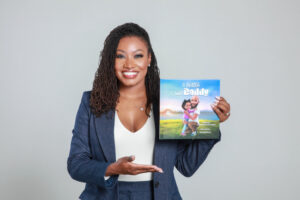 I spoke with Juanita Banks-Whittington on the importance of representation and diversity in writing. Being a self-published author, Juanita has paved her way to success
Read More »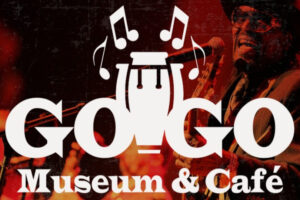 The lack of adequate support for the District's youth has been an ongoing issue. Cutbacks on school programs, and more recently a lack of adequate
Read More »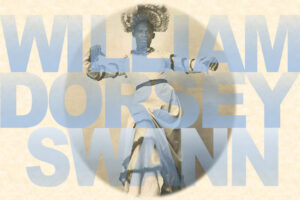 This past year, there has been a war on the art of drag. Multiple states have made an attempt to ban drag in public spaces.
Read More »
Diveristy in writing matters