Unknown to the world and any fan of Washington Basketball, the franchise player for over a decade, former Wizard John Wall revealed that he had thoughts of taking his own life. Personally, this news was shell shocking to me as a lifelong Wizards fan to this day. Wall is my favorite player. I almost lost the pleasure of watching my favorite player on tv without having a clue as to why. Nevertheless, that is nothing compared to the pain and agony Wall was going through. In a player's tribune piece titled "I'm Still Here," Wall writes in detail about the tribulations that he was enduring. Tragically with the passing of his mother and nearly having to amputate his foot occurring in the same year these truly were the "darkest times" in his life.
You Would Never Know
However, when Wall plays the game that he loves, on TV he appears to have nothing bothering him. He plays a fast and ferocious style of basketball. Twisting his fingers and pounding his chest in celebration, it would be hard for anyone to sense there was something ever bothering Wall. Especially since prior to this month, nobody knew anything about his suffering until he brought it into the light. This is how Wall begins his story, letting the world know he is perfectly aware of who he is. Knowing himself he is mindful that he may need some help in these trying times. Starting from feeling like he was on top of the world to feeling like there isn't a lower bottom he could fall to, Wall shares just how fast that transition became. From a physical, emotional, and mental standpoint, Wall would face his most grueling summer yet. He says many question him and say "Bro, how the hell can you have all that money and be depressed? You're John Wall." Wall responds to these notions by saying "Listen, I know exactly who I am. I'm a dog. I been knocked down and got up off the canvas 100 times." Even though this is the case for Wall, he admits that he still required some help. Ultimately escalating to a point where he had to vent and eventually shouted to his friend "Yo, I need some f***ing help!"
Yo! I Need Some F***ing Help (Don't be scared)
Wall said these six words changed his life. Explaining that in his community it's almost taboo to ask for help. This is a scary yet realistic view of the Black community. Many Black men or women may be dealing with something internally and are often reluctant to share it with others, for fear of being neglected, made fun of, or not heard. Speaking from the perspective of a young Black man in America, I can relate to the authenticity of this statement. Growing up, there aren't too many Black people I know that've gone and actually gotten help from a therapist. It's just not a popular idea in the community. Articles such as this expresses how likely black Americans are to suffer from depression. Sadly we are more at risk than white Americans, yet black Americans are less probable to receive help. Wall decided to use his voice to help others. Others may need to hear something similar to what they're going through to avoid demise.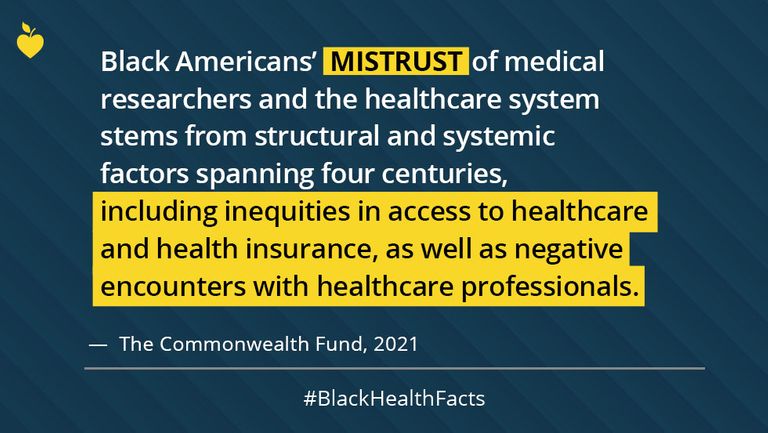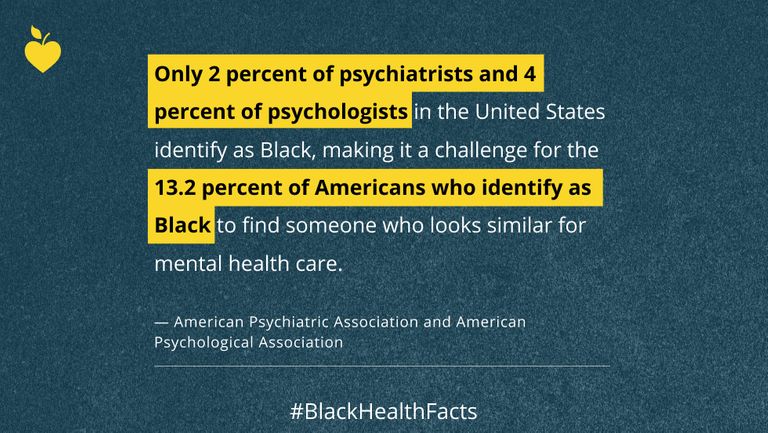 On Top of the World
Starting his journey at the top of the mountain back in 2017, it was a great time to be a Wizards fan. Wall reminisces saying "I'm jumping up on the announcer's table in D.C. after forcing Game 7 against Boston, and I'm the king of the city. I'm getting a max extension, thinking I'm a Wizard for life. A year later, I tore my Achilles and lost the only sanctuary I've ever known — the game of basketball." Remembering this moment vividly, I shared the same faith that Wall would remain a Wizard until he retired. With the 2017 series with the Celtics coming down to a game 7 and Wall being the one who punched their ticket in a classic moment, I thought Washington would never let go of Wall. However, with his consistent injuries, Washington decided to part ways and trade Wall to Houston for Russell Westbrook.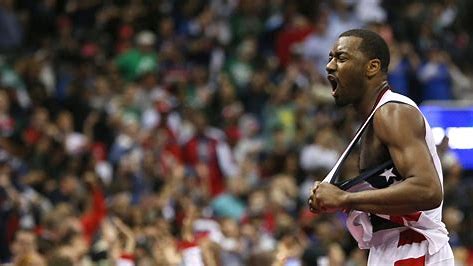 The Plot Thickens
Yet, Wall shares that there is more to the story. A year later in 2018 while getting traded from his franchise of over a decade, he tore his Achilles. His foot was getting so bad from an infection he nearly had to get it amputated. If you didn't think it could get any worse, you'd be wrong. Wall suffered the loss of his best friend, his mother, in the same year. He expounds upon this in a heart-wrenching manner. He was known around his neighborhood as a "mama's boy" because he was always with her. This is due to his father dying from cancer when he was nine.
With his brother behind bars and his father passing, Wall's mother was his entire world. Describing his last moments with his mother, the grueling discomfort that Wall was feeling begins to unveil itself. He expresses how normal she was even though she didn't have to be working basketball games and shopping at T.J Maxx out of habit. Wall's best memory of his mother was when he took her to the Correspondents Dinner at the White House. They got the chance to take pictures with Barack and Michelle Obama, saying "Y'all are so dope. Thank you for having us. Y'all are just so dope." She got the chance to meet all the celebrities she could've ever dreamed of. Wall considered these last moments as a goodbye, as the final moments spent with his mother were grim. He was in the hospital with his mother in bad shape. Wall didn't even recognize her, causing him to snap at the nurses for feeling as though they weren't doing their job properly. Grabbing a hold of himself and mustering all the strength he could, he walked in the room to speak with his mother for the last time. He told her 'Thank you for being our mom. Thank you for being our mom.' He writes, as soon as someone opened the door she closed her eyes and never opened them again.
A New Beginning
I feel for Wall and the pain he was feeling with these sequential events. The news of trade rumors and not being able to play, Wall admits, when alone laying down in his bed, he contemplated taking his life. With the money and fame being present from his stay in Washington, but seeing no use for it, Wall's state of mind only validates the fact that money truly cannot buy happiness. He attributes his will to being optimistic to God and the love of his kids — wanting to be there for the important moments of their lives. With Wall's newfound resilience he sought help from a therapist and began his mental healing. Having a rapid recovery to his mental and physical health, Wall says he's back and ready to go for his first full NBA season in years. Being a steady follower of Wall's play, I always wondered if there was something beyond the court that was giving him problems. Even while reporters critiqued his focus on the game, I remained in support of this brother and still believe he is a top guard in the league. I am ecstatic that Wall shared his thoughts, giving his fans a look inside and others the courage to seek help for themselves. My excitement is my hope for this man to remain in a good space, avoiding any further tragedies to waiver his mental state. I predict Wall will have one of his best years this upcoming NBA season. With a brand new look on life, he is primed to do great things with the Clippers in Los Angeles.