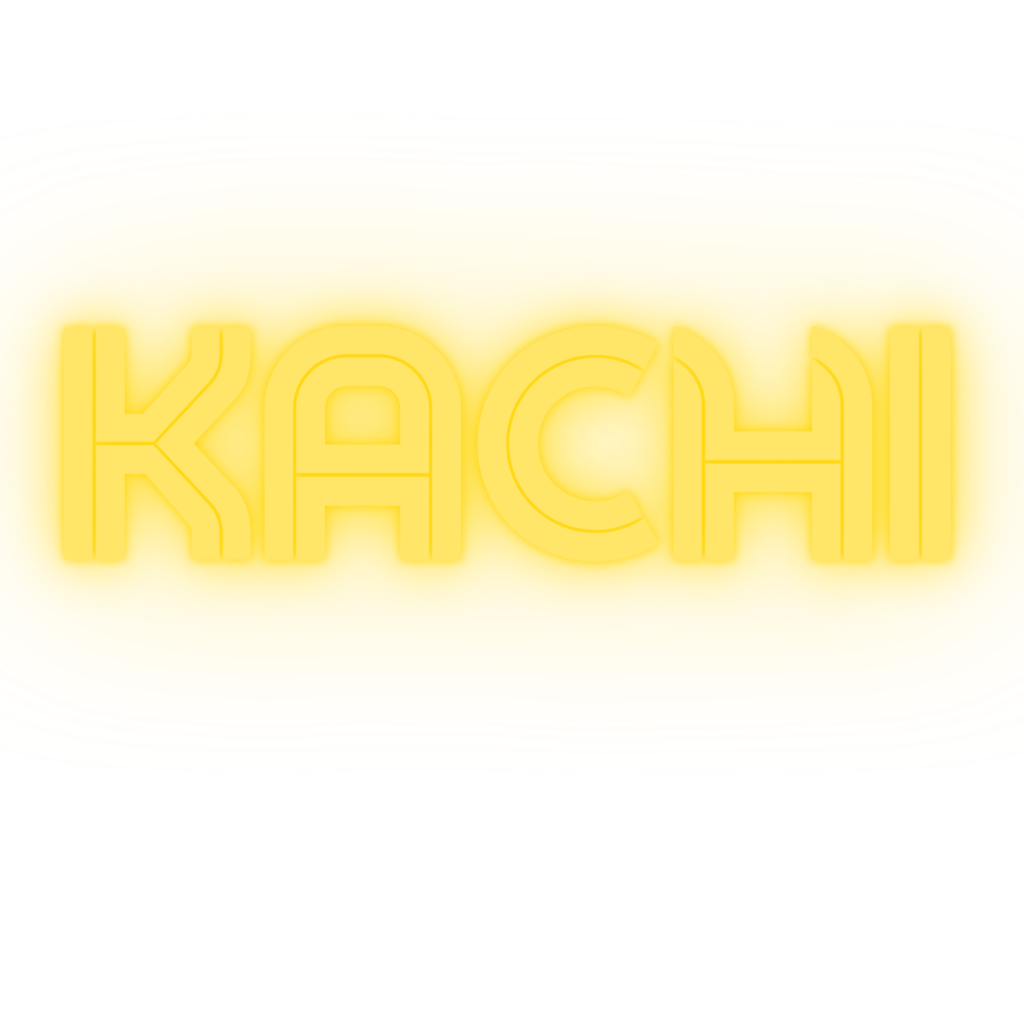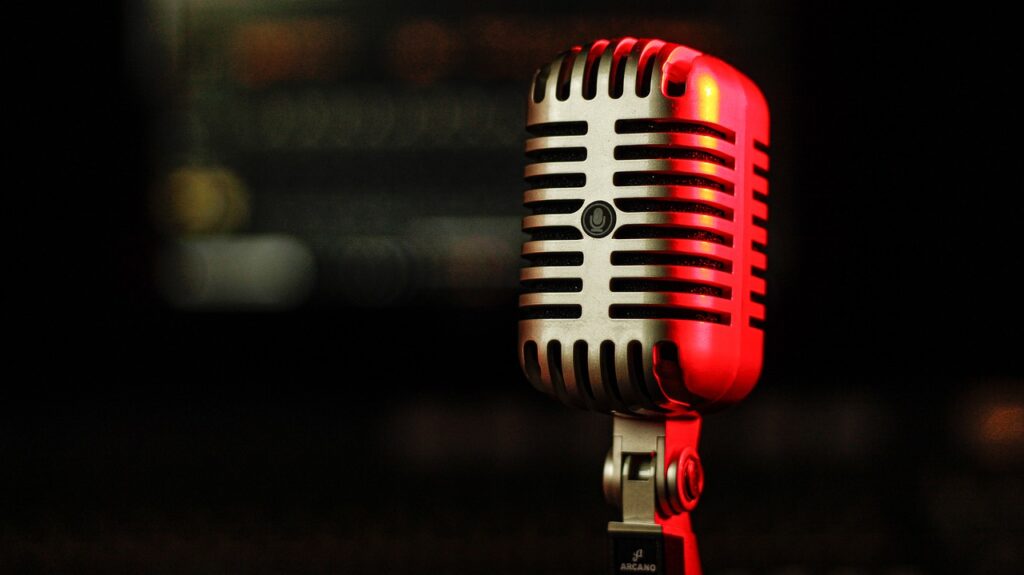 Kickin' it with Kachi is the epitome of community promotion and awareness. It's easy to be on the band wagon when young entrepreneurs reach success. It's a different narrative when you walk their journey with them. Join me each week to become part of a new journey.
Keep your eyes and ears peeled for a brand new segment "Kickin' it with Kachi". This brand new LIVE feature officially launched Sunday, November 7th [catch the play back on our previous post]. Kachi interviewed Karyl, signed model, makeup artist, photographer and singer (@kjsmyname). It was a killer interview and an ode to aspiring artists in our growing community. ⁠
⁠
Each month Kachi will sit down with a new featured artist, musician, entrepreneur and/or creative inside the inner city, showcasing up and coming talent. ⁠
⁠
Be sure to tune in every Sunday at 7:00 pm Eastern to stay in the know about the happenings in your local community!⁠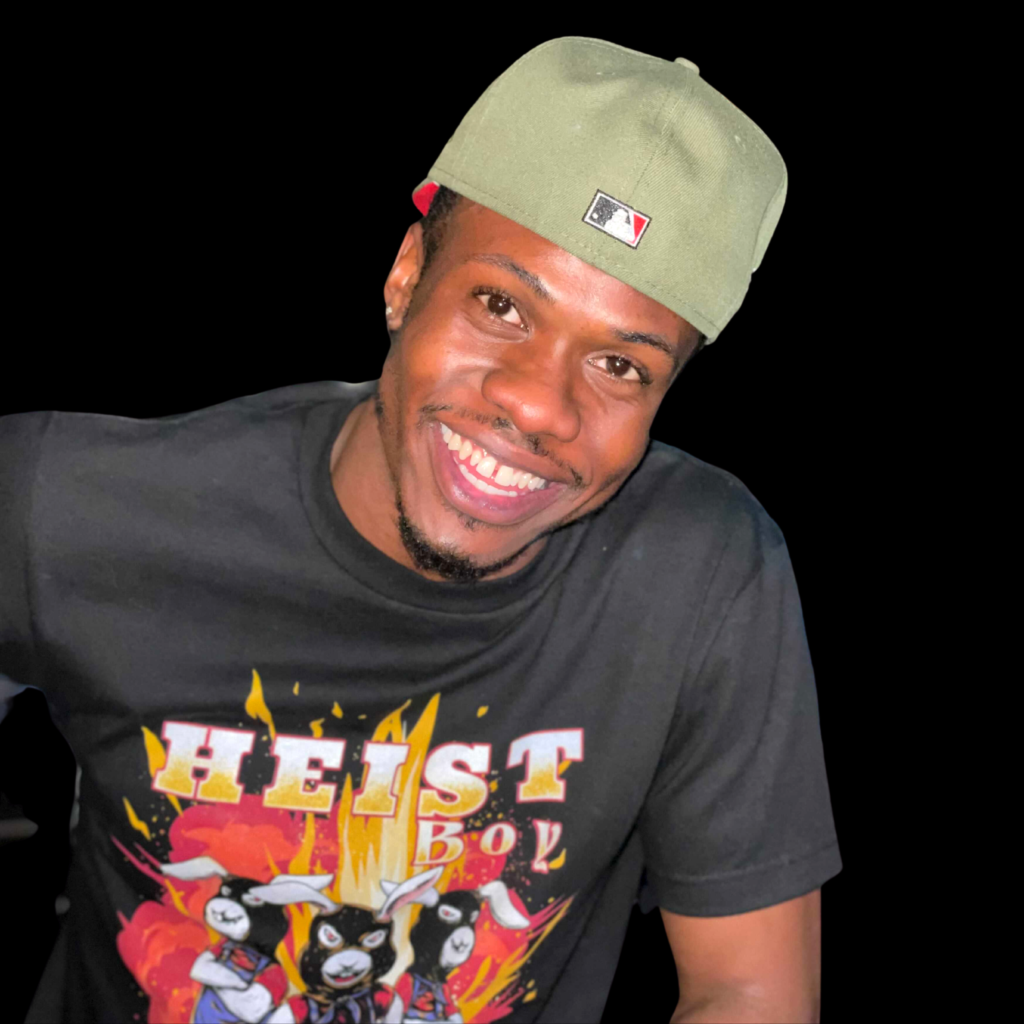 interested in interviewing?
Fill out the form below and someone on our team will get with you shortly. 
want to make a difference?
Help us re-write the narrative