The American news cycle has been buzzing for months with a particularly bizarre political story. As the nation faces record-high numbers of asylum seekers at the Southern border, three Republican governors—Greg Abbott of Texas, Doug Ducey of Arizona, and Ron DeSantis of Florida—have resorted to busing thousands of migrants to Democratic stronghold cities Washington, New York, and Chicago, and most recently to the island of Martha's Vineyard in Massachusetts. The move has stoked animosity from the recipient cities' mayors, the general public, and the migrants themselves, some of whom are now suing the state governments responsible for their displacement, insisting that they were lured onto buses and planes with false promises.
Cause and Effect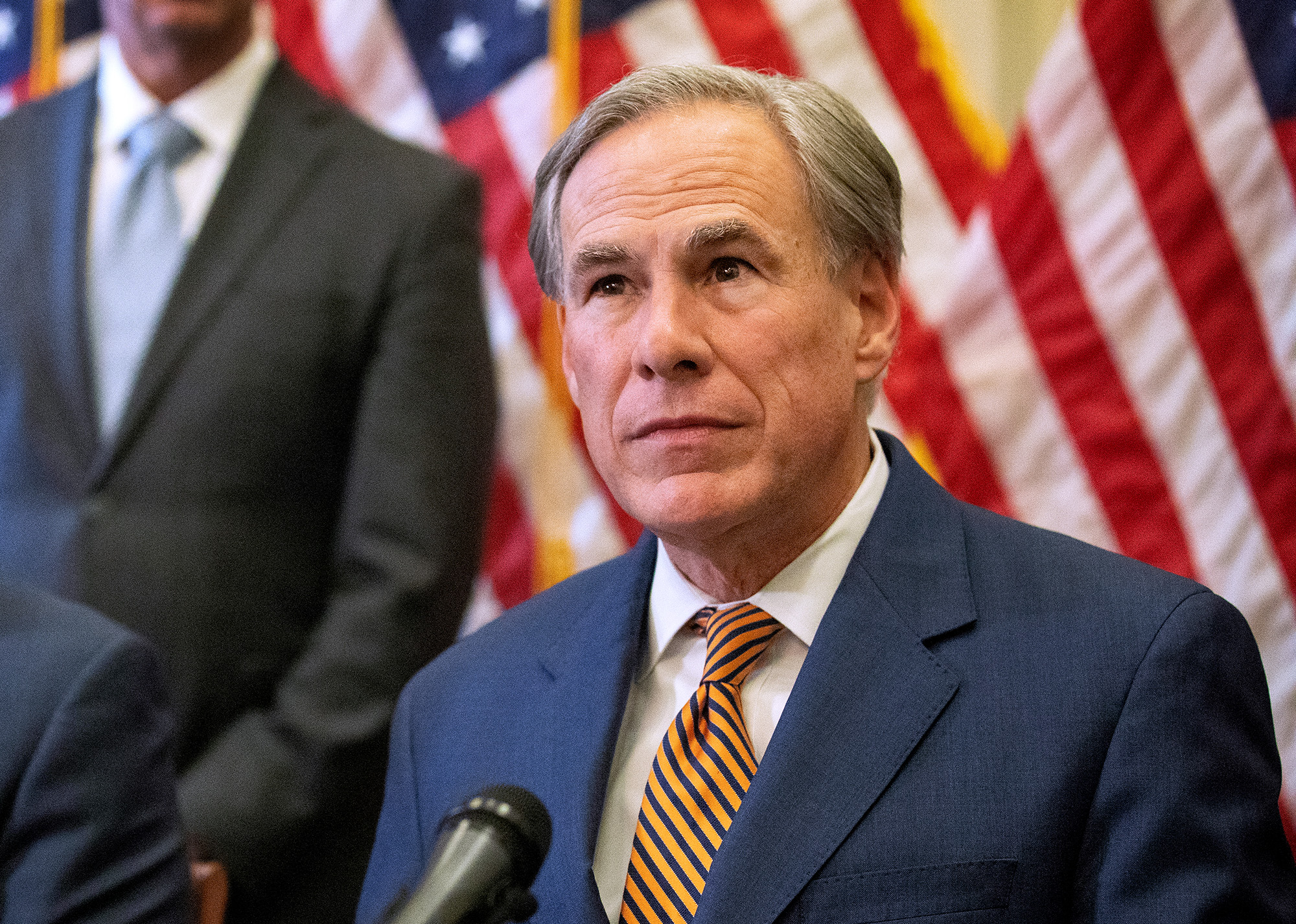 The governors believe their actions constitute a necessary protest against the Democratic Biden administration's supposed failure to address issues at the border, while their critics contend that they're immorally using human lives as political pawns. A good deal of conservative ire has fallen on Vice President Kamala Harris after she said on NBC's "Meet the Press" that the border was secure. In retaliation, Governor Abbott recently sent multiple buses of migrants to be dropped off near Harris' residence in the capital.
The number of migrants arriving in the capital led Washington, DC Mayor Muriel Bowser to declare a public health emergency and establish the city's new Office of Migrant Services on September 8, a department designed to assist migrants during the "ongoing humanitarian crisis." Similarly, New York Mayor Eric Adams announced the opening of "Humanitarian Emergency Response and Relief Centers" on September 22 for the same purpose.
What It Means
The migrant busing debate points to a worrying development in American politics regardless of where you stand on it. Amid a legitimate humanitarian crisis at the border, several state governments are choosing to exacerbate the issue out of pettiness and protest instead of seeking federal solutions. For its part, the federal government has yet to take meaningful action in response to either the crisis or the interstate bickering surrounding it. Still, the question is begged: Does federal foot-dragging justify the allocation of $12 million for political stunts—while human beings hang in the balance, no less—instead of using those funds on substantive stopgaps and solutions? Contrary to conservative belief, this question is not a liberal or "socialist" conjuration. It's not even political. It's simply a question of whether the ends justify the means.
The busing crisis serves as unassailable proof that the country's widening divisions have extended beyond the legal and rhetorical realms. For officials in three states, at least, it's no longer enough to simply disparage your political opponents; it's fair game to physically inconvenience them and those they represent, no matter the financial and human cost. Of course, every decision a politician makes stands to affect people. Even the word "politics" emerges from the Greek politēs: "citizen." Not every decision is made with intent to damage other parts of the union, however, and there's no telling how ugly things could get if that practice becomes more frequent.
What's to Come
If nothing is done to reprimand or otherwise disincentivize the busing, where will political gamesmanship begin and end? What will be considered "too much?" If Mayor Adams suggests that the Texas government isn't doing enough to help its homeless population, would Republicans find it acceptable for Governor Abbott to send thousands of homeless people to New York and say "Then you deal with them?" Again, these questions are far from political. The governors involved have set a peculiar and understandably alarming precedent for the future of interstate proceedings—not only the "Radical Left" is worried by this.
Only time will tell if such stunts are here to stay. If they are, one wonders if the perpetrators will continue to believe they have something to gain from using so many resources just to make a point. Perhaps the willingness of state governments to burn through millions of dollars for such purposes should be more alarming than the purposes themselves. If the crisis continues developing, it's likely that Americans of all political alignments will wonder, in this time of plague and scarcity, whether political petulance should be taking up so much time and money. The way they and their elected representatives respond will be crucial.