The DC Voice is a 7-year-old community-based online news and information source for the residents, businesses, and educational institutions in Washington, D.C. Although its original focus was Ward 5 it has expanded its coverage quickly expanded to other parts of the city and other cities as well. The DC Voice has grown through its partnership with local colleges and universities to provide students an opportunity to apply their journalistic and media skills in a real-world environment.
Over the years The DC Voice has recruited contributors from Howard University, The University of the District of Columbia, Towson State, and Frostburg State. We have continued to reach out to other colleges and universities as diverse as Gallaudet University.
Although The DC Voice is located in the heart of Ward 5 in the District of Columbia, our contributors have expanded to Florida, Maryland, New York, Ohio, Pennsylvania, Virginia, and growing! Wherever there is a passion for free and independent speech, the desire to speak freely and honestly – TheDCVoice.com will welcome you with open arms and minds. There isn't one story, but multiple stories that need to be told. That's what the founder embarked on many years ago and continues to promote.
With that in mind, we have grown from a single-person operation to a combination of student and professional freelance writers and contributors.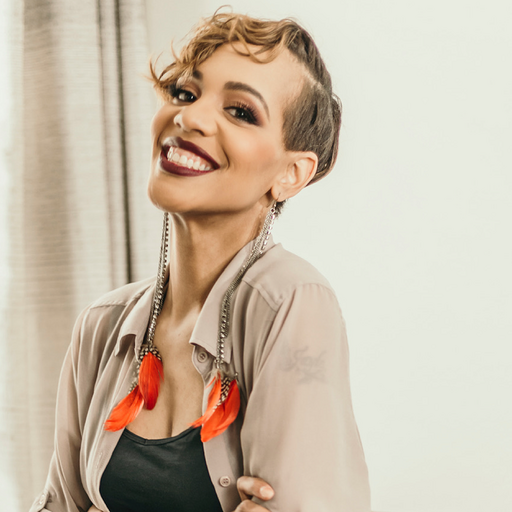 Managing Editor
Latrice Prater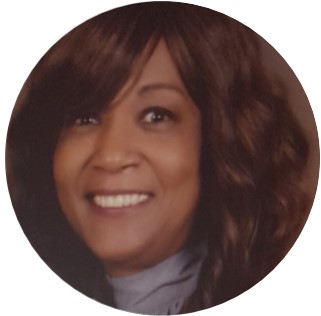 Copy Editor
Dr. June Coxson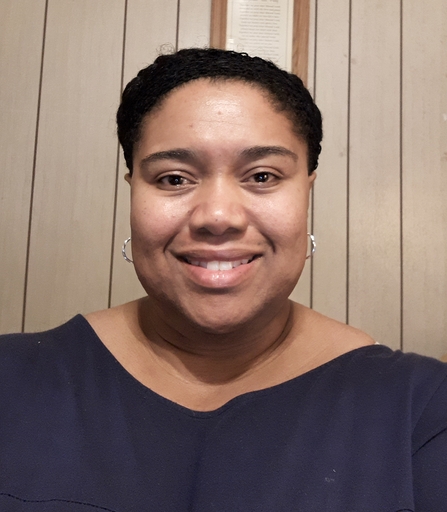 Publishing Editor
Berena Hughes
Frequently Asked Questions
Have More Questions?
Send Us a Message